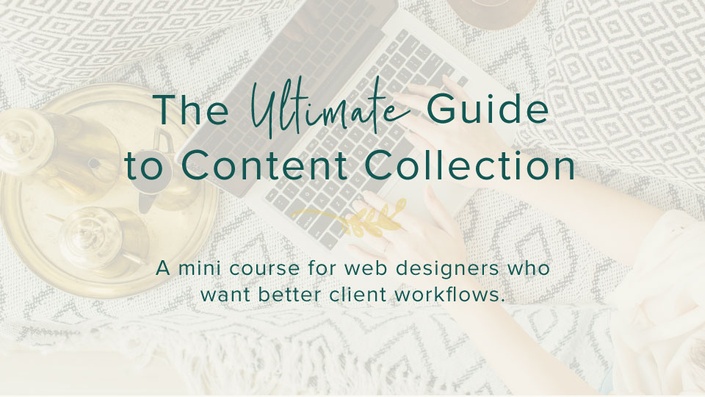 The Ultimate Guide to Content Collection
A mini course for web designers who want better client workflows.
In this mini course you'll learn...
what information to collect from your client in order to design a high-converting website
when to collect this information in your workflow
how this one step will impact your client workflow and make your project run smoother
Plus, receive a copy of the exact content collection document that changed my workflow for the better once implemented into my business!
Your Instructor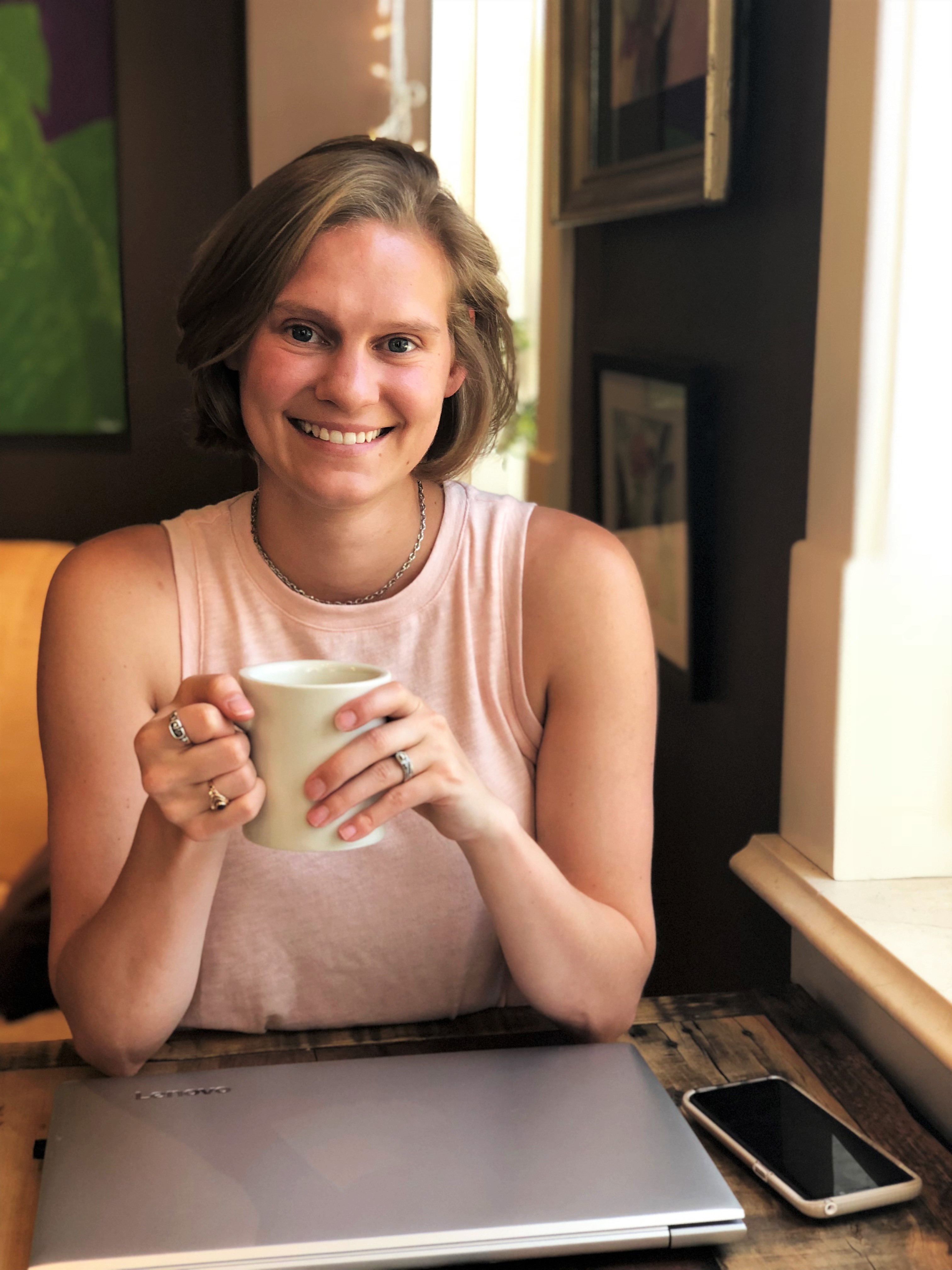 I'm a WordPress expert with two college degrees in psychology and fashion merchandising management and a background in eCommerce.
After realizing that being a psychologist wasn't the right career path for me, I found myself working in the eCommerce industry for about 5 years.
During my time in the corporate world, I ran tests on websites to learn about things like…
The percentage of people who see the 2nd and 3rd slides in a rotating banner

What types of copy make people click on a button

How far down a page people are willing to scroll on desktop versus mobile
With each test, I learned a bit more about the consumer mind and what takes an ordinary website to the next level. The fact that consumers unconsciously purchase specific products because of where they're placed on a website (or store shelf) and shoppers browse websites (or walk through stores) in a specific way without thinking fascinates me!
Now I design high-converting websites for small business owners and entrepreneurs and teach other web designers how to do the same.
Let's get started!